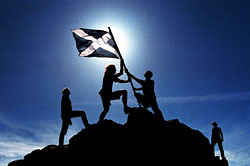 Ian Rutherford is an editorial news & sports photographer based in central Scotland, Ian has over 25 years experience working Scotsman publications based in Edinburgh.
He specialises in sport and news but also has wide ranging experience in PR, Advertising and Business.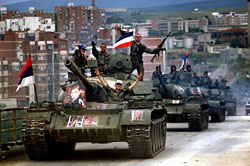 Ian has covered many top sport and news events all over the world, major assignments include Balkans conflict in Kosovo & Macedonia, refugee crisis in Chad & Sudan, the 2004 Tsunami in Asia as well as current events in Afghanistan and the tribal areas of north west Pakistan.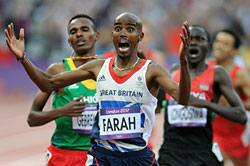 World sporting events include 2012 London Olympics, the Football World Cup, Rugby World Cups, the Ryder Cup in both Europe and USA as well as many other sports and news events.